Deep tissue massage is said to be quite helpful. It is because there are various types of techniques and methods used to ensure that you get a comfortable outcome. When you getting support from a certified expert, you don't have to worry about anything.
There are some things that you have to be careful about before you get a tissue massage. You need to ensure that you know about all the necessary things regarding the tissue massage so that there are no problems.
Everything will be done properly to ensure that you won't have to worry about any problems. But considering all the details about the tissue massage will surely be beneficial.
Avoid Eating Before the Massage Appointment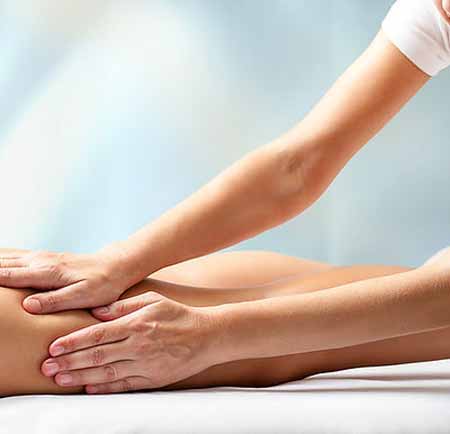 When you are planning to get a deep massage, it should be noticed that it can cause problems if you eat before the massage. It is because the food in a stomach means that there will be pressure on it and it can cause troubles. So, instead of eating something you can wait for some time before the appointment and ensure that you do get food afterward.
For Effective Massage, you should be Relaxed
One should always be relaxed when it comes to getting a deep tissue massage. As you already know that if your muscles or the body is stressed or tensed, it can cause problems. That is why you should try to stay relaxed and avoid getting too much stressed before the massage begin. You can easily listen to your favorite music when it comes to getting a massage. It will be quite an incredible thing as you can feel calm and soothing.
Rehydrate yourself to remove toxins
After the massage is done you can try to rehydrate yourself. It is a great way by which you can remove the toxins from the body. When you get a massage, it will help you to feel relaxed and chilled out. You will find that rehydrating yourself will give you a completely refreshing experience. It is one of the things that you should certainly try out.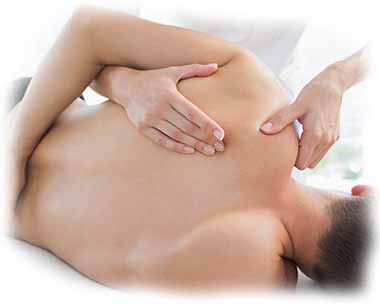 It is useful for getting rid of the pain
If you have any type of pain or a long-term problem, a massage can be helpful. You must talk about it with the experts to ensure that they do not put too much pressure on the area. Once the massage begins, the expert will utilize specific methods to ensure that you can feel more relaxed in the area where you often feel pain. Such things will help ensure that there are no problems with tissue massage.
You can easily consider all the information about Deep tissue massage and its benefits. There are certain things that you have to do regarding the tissue massage methods. The experts can provide you all such information if you get in touch with them. Before you set up an appointment you can ask them about any necessary precautions. It can ensure that there won't be any problems when you get a massage.