[tx_animate animation="fadeInUp" duration="1″ delay=".2″ inline="no"]
WELCOME TO Living Well
[/tx_animate] [tx_spacer size="12″] [tx_animate animation="fadeInUp" duration="1″ delay=".6″ inline="no"]
[/tx_animate]
[tx_divider size="16″]
[tx_spacer size="16″][tx_spacer size="16″] [tx_row] [tx_column size="1/3″] [tx_animate animation="fadeInUp" duration="1″ delay=".4″ inline="no"][tx_services style="curved" title="Free and Confidential" icon="fas fa-heart"] All services provided by LivingWell are offered to our clients at no charge. Because we are a non profit organization, our emphasis is placed on serving the people who come to us for help and guidance-not on generating revenue. Know More [/tx_services][/tx_animate] [/tx_column] [tx_column size="1/3″] [tx_animate animation="fadeInUp" duration="1″ delay=".7″ inline="no"][tx_services style="curved" title="Meeting the Needs" icon="fas fa-medkit"] Pregnancy signals a major life change. Whether planned or not, it is often a time of stress and confusion. At the very least, it poses an emotional and physical challenge. LivingWell is committed to helping you meet and accept these challenges. Know More [/tx_services][/tx_animate] [/tx_column] [tx_column size="1/3″] [tx_animate animation="fadeInUp" duration="1″ delay="1″ inline="no"][tx_services style="curved" title="We're Here…To Listen" icon="fas fa-stethoscope"] If you know or think you are pregnant…are experiencing post-pregnancy problems…or need to talk to a knowledgeable and compassionate person…call LivingWell Medical Clinic today.Know More [/tx_services][/tx_animate] [/tx_column] [/tx_row] [tx_animate animation="fadeInUp" duration="1″ delay="0.4″ inline="no"]
[/tx_animate]
[tx_spacer size="16″]
[tx_spacer size="32″] [tx_animate animation="fadeInUp" duration="1″ delay="0.4″ inline="no"] [tx_calltoact button_text="Know More.." url="https://www.livingwellgv.org/"]LivingWell Medical Clinic[/tx_calltoact] [/tx_animate] [tx_spacer size="48″] [tx_row] [tx_column size="1/3″][tx_animate animation="fadeInLeft" duration="1″ delay=".2″ inline="no"]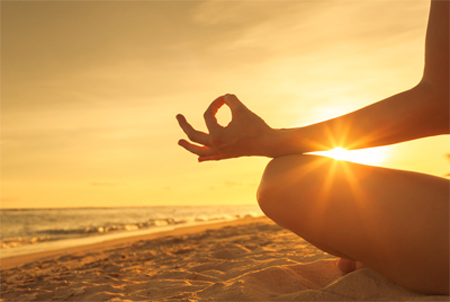 [/tx_animate][/tx_column] [tx_column size="2/3″] [tx_animate animation="fadeInRight" duration="1″ delay=".2″ inline="no"]
LivingWell Resources With Love And Passion
LivingWell Medical Clinic exists in our community to assist women as they face the crucial decisions surrounding an unplanned pregnancy. We believe a woman needs to be well-informed about each option available to her. We provide factual information on each option so women can make informed choices for their lives.
Features Include
All services provided by LivingWell are confidential and provided free of charge to whomever needs them. We strive to be a place of refuge where women can feel cared for and supported at a time when they are making, perhaps, the most agonizing and difficult decision of their lives, often without the support of family or friends.
[tx_spacer size="12″] [tx_button style="default" text="Know More.." url="#" color="#dd3333″ textcolor="#FFFFFF"] [/tx_animate] [/tx_column] [/tx_row] [tx_spacer size="32″] [tx_row] [tx_animate animation="fadeInUp" duration="1″ delay="0.4″ inline="no"]
Recent Posts
[tx_spacer size="16″] [/tx_animate] [tx_animate animation="fadeInUp" duration="1″ delay="0.4″ inline="no"] [tx_blog items="6″ columns="3″ showcat="hide" category_id="" carousel="yes"] [/tx_animate] [/tx_row] [tx_spacer size="32″]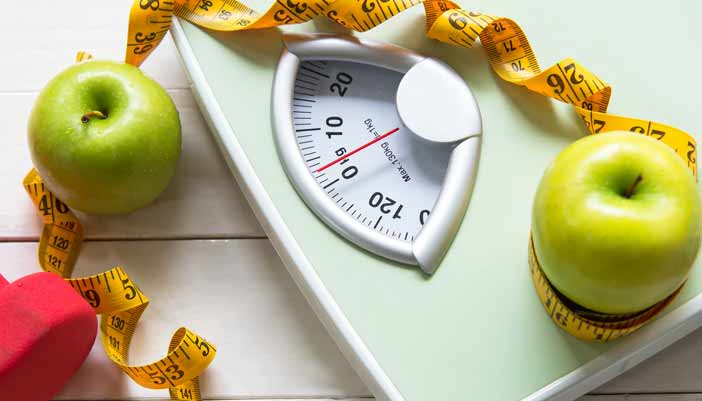 While eating right and exercising are the foundation of a healthy weight-loss program, losing weight can sometimes feel overwhelming. While there's no one-size-fits-all plan, these 10 tips for weight loss can jump-start your efforts. Try them out today! You'll be glad you did! So get moving! And remember to make time for exercise! We've got some tips for weight loss that will help you lose fat fast!
Avoiding late-night feasting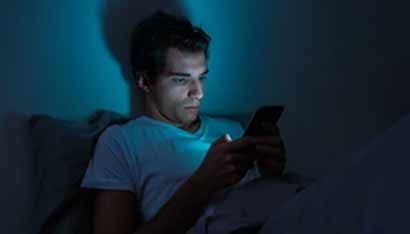 It may sound counterintuitive to avoid eating in the late evenings for weight loss, but this practice may actually promote weight loss. This is due to the fact that skipping meals can lead to hypoglycemia, which is a dangerous metabolic problem that can increase your risk of overeating later on. Instead, eat three balanced meals throughout the day and a midday snack to prevent late-night snacking. In addition to staying fuller longer, avoiding late-night eating can help you keep your mind busy during the day. Avoid watching television or commercials, which are two common ways to encourage late-night snacking.
Avoiding added sugars
There are several ways to avoid added sugars for weight loss. You can identify sugars by reading the ingredients list, or by looking for products without sugar. Some products are not listed as "sugars" on the labels, but can contain naturally occurring sugars. For example, brown rice syrup may contain sugar, but may be labeled as "low-calorie."
Avoiding distractions in the kitchen
In times of dire need, we must resort to desperate measures. Among other things, we can avoid force-feeding by avoiding distractions in the kitchen. Distractions may also reduce our anxiety during mealtime and allow us to eat more healthfully. However, if you are considering using distractions in the kitchen as a weight loss strategy, Link klicken.
Exercise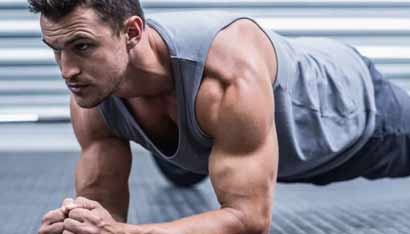 When incorporating exercise into your daily routine, you should start slow. Start by doing exercises that require only your bodyweight. Once you are comfortable with the exercise, you can gradually increase the amount of repetitions and sets. As your muscles become stronger, you should increase the amount of reps and sets you perform. Be sure to keep good form when performing bodyweight exercises to ensure you get the best results. The best way to lose weight and build muscle is to exercise every day.
Keeping track of weight loss helps boost motivation
It's a great way to boost motivation for weight loss by setting goals and measurable milestones. Having a workout buddy or a food diary to keep track of what you eat will help you stay motivated and stay on track. Keeping track of weight loss will also help you identify the types of foods that you can cut out to lose more weight. Once you've made a list of these foods, it's easy to track your progress.
Avoiding liquid calories
There are benefits to drinking liquid calories in moderation, but you must avoid them if you want to lose weight. The calories in liquids need to be equal to the energy you burn, so if you want to lose weight, you have to burn more calories than you consume. Although this is an obvious concept, the misconception is that liquid calories are the enemy of weight loss. In a recent study published in the American Journal of Clinical Nutrition, the researchers tracked the food and beverage intake of more than 800 people.
Counting calories by writing down what you eat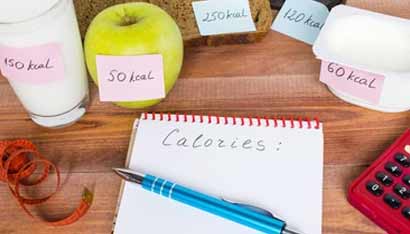 Counting calories by writing down what you consume is a very helpful tool to help you lose weight. When you write down what you eat, you'll be able to see what you consume and how much you're eating. It may seem confusing at first, but counting calories is much easier than trying to understand the complex effects of different foods. Whether you're trying to lose weight or build muscle, keeping track of calories and nutrients is essential to your success.