Out of the Pacific Northwest comes Stumptown, a new detective comic scripted by award-winning Batwoman writer Greg Rucka and drawn by Matthew Southworth.
Greg Rucka is no stranger to writing stories with strong but flawed female leads. Among his notable creations have been Whiteout's Carrie Stetko and Detective Comics' Kate Kane aka Batwoman. Now Rucka, along with artist Matthew Southworth, introduce Dexedrine Callisto Parios aka Dex. She's the private detective heroine of the new Oni Press series Stumptown.
Missing Person Case Turns Deadly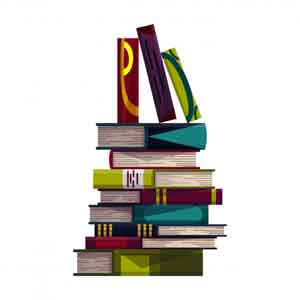 An issue-length flashback begins Stumptown's first story arc. What's the bad day that's led to Dex being shot by the thuggish Dill? It begins with a nearly $18,000 gambling debt, which the detective must erase by looking for the casino owner's missing grand-daughter Charlotte Suppa. But Dill and his partner Whale as well as Mexican drug cartel head Hector Marenco also want to find Charlotte. Is the missing woman's continued health on their minds?
The plot elements may be familiar. But the characters that populate Rucka's story are not. They display unique moments that individualize them. Casino owner Sue-Lynne knits while laying down the law to Dex. That act simultaneously alludes to her role as a grandmother and her relationship to Dex as a family friend. Marenco's soliloquy about the ocean's beauty also serves as an implied warning that he is not to be crossed…ever.
But Dex ably takes the spotlight from page one. Her circumstances continue the working class detective tradition exemplified by James Garner's Jim Rockford. Her family loyalties extend to her generous big sister relationship with her Down's Syndrome brother. But her detective skills are evenly matched with some self-destructive tendencies such as her gambling problem. Dex's lesbianism is revealed with the introduction of Marenco's daughter Isabel, but that fact doesn't primarily define her character, check more details here.
Love Letter to Portland, Oregon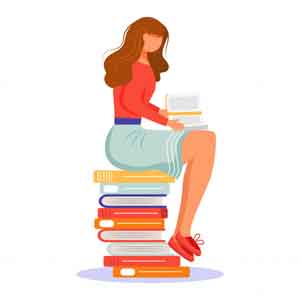 Stumptown is one of Portland, Oregon's local nicknames. Southworth's illustrations render the place as a mix of small industrial town and urban modernity. It's small enough that even someone like Dex can afford a house or that Dex's acquaintances ask about Dex's brother. But it's also big enough that somebody like Charlotte can disappear without taking her car. This level of detail suggests that the comic is partly intended as a love letter to Portland.
Southworth's art works off of actual locations, neighborhoods, and streets in Portland supplied by Rucka's script. The co-creators know that unlike Los Angeles, the average reader may lack visual templates for the various Stumptown settings. As the afterword indicates, Southworth takes great lengths to research the house and neighborhood that offers visual clues to Dex's character. He also captures both the grit of Portland's semi-seedy parts and the natural beauty of the Pacific Northwest.
Southworth's semi-shadowy art makes its characters look as if they stepped out of a film noir. The moments of physical violence feel real and visceral. The story's color scheme seems constanty muted. If the colors used don't suggest that Portland is in a state of perpetual overcast, it definitely isn't a sun-drenched city like Los Angeles.