By giving your customers a "cheap high" or something that will make them happy is like an injection into their wallets to purchase more from your store or website.
Cheap High #1– Bundling products or services gives value to the customer as well as increasing your average ticket. For example if you sell t-shirts for $15 each, offer a special, 2 for $25, it really isn't important now to worry about profit margin, we can make that up with other "cheap highs." If you offer services like hair cutting, Offer waxing or a conditioning treatment at a discount and then sell them the product you use, discover more.
It all washes out in the end, you will have a happy customer that will remember you for a happy experience and will refer you and bring friends along next time too.
Cheap High #2– Give away something at least once a week, but as a surprise. In other words when they get to your payout area, just bag it and say thanks for being a great customer. THis is the preferred and personalized method.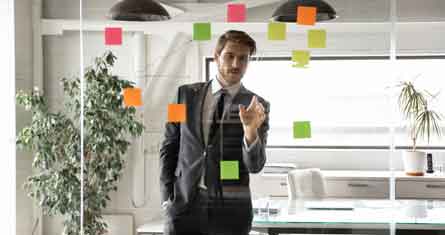 Another method, I never liked the fishbowl thing to dump your business card in, but, if you are trying to build a customer list then use it. Otherwise, give it to your loyal customers, say thanks by treating them to your product or service. If you are cheap and think this is not worth it, here are some points to consider.
Your customer leaves knowing they are appreciated.
Your customer will brag about your kindness.
It will come back to you tenfold.
You will feel good doing it too.
Cheap High #3– Make them happy when they enter your store, your website or webpage. People love to buy things to cheer them up. They are tired of scrimping and paying bills and not making themselves happy with little treats. Give them something to "treat themselves with" a cheap music cd, a free download, a funny story, just be creative and it will show through.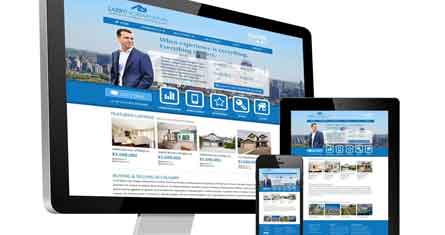 Tips
Make it upbeat, use upbeat colors, pastels and happy shades of blue, yellow and green. Orange is a buy me now color. Give them something on the way out for the next time, so they will come back for more. Ask your customers if you can offer something that you may have overlooked.
You may use this article on your website or blog as long as the contents and this information area remains in tact. This article was written by Paul Russo for the assistance of small business owners as well as internet marketers.