Right Acquaintance
People also make friends at church gathering and that is not a bad place to meet either. You can meet very insightful christians when you strike the right acquaintance. In the same way, the bible enjoins us to be careful of "wolves in sheep clothing". Some church members can be dangerous. Under the pretext of spiritual things, Christians hide their true personality. If you befriend somebody with the belief that you met at church so he's a good person, you may be making a grave mistake. I know church people that gossip more than anybody else. Their heart is full of jealousy and hatred. People even have a class of people they associate with when we're supposed to be one body. There is no more help and refuge in God's house today. Bible again says, "We should test all spirits". Being a spiritual gathering, there could be good ones though but do not rush in selecting, take a day at a time.
Meeting a Friend through an encounter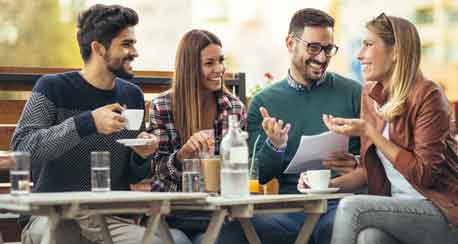 You can also meet a friend through an encounter. I always like citing this example for the bachelors. For instance, you happen to be walking on a path with a pack of food in a polythene bag then a lady pops up in front of you. The path was too narrow that when you got closer, both of you speculated where the other might pass. Incidentally, your speculation went wrong as you all walked into one path, she bumped into you and your food spilled, clicking here. Unfortunately, you did not have any alternative. So the lady was so sorry and compassionate that, she invited you to her residence, served you food much better in quality than what you had bought, went into conversation to know each other and friendship began from that moment. You see, sometimes such incidents are divinely orchestrated by God to bring people together and that becomes a long lasting one.
Direction and Counsel
Another good place to meet is at workshops, symposia, seminars and conferences. A knowledge based gathering where people come to receive direction and counsel. You went there for a purpose and the reason was to receive empowerment principles for self-development and success. So the thinking lines of people are; "how do I do it", who do I network or strike an acquaintance with to help. All the people gathered are people looking for solutions in life and if you're one then it's a good place to make a friend. Based on the earlier questions, you begin to look for such people and as you find them, you find ways of networking with people who have similar dreams like yours. Then you will be formed in that likeness. With such friends, what they always make you think about is self-development and growth whereas others will teach you, following women, marriage and unnecessary arguments.
Good or Bad Friends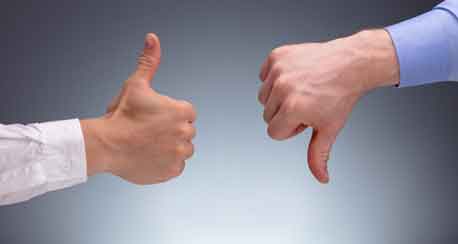 Now that we have known the places to seemingly make good or bad friends, we can all conclude that, the value and longevity of your friendship depends on the location you met and the circumstances that lead to it. However, everyone has a choice in life to make friends at their convenience. My advice is to people who may not know or have walked into a relationship and after sometime, they keep on questioning themselves of the character of the person they're moving with.