Introduction
All chiropractors are not alike. While they all need to have been licensed by the state, and have met certain requirements to obtain that license, there are different styles of chiropractic care, as well as differing levels of education and experience among chiropractors.
Whether you've never tried chiropractic care before, or you've just moved into a new town and need a new chiropractor, or you're unhappy with your current chiropractor, there are a number of factors to consider when you're choosing a chiropractor. This guide to how to find a chiropractor will outline the things you need to address and teach you how to find a chiropractor you'll be comfortable with.
Step 1: Determine What You Need from a Chiropractor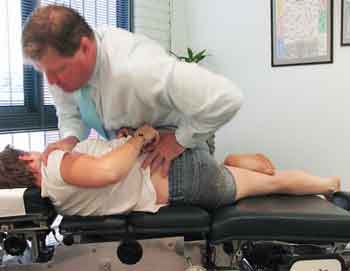 The first step in looking for a chiropractor is to make a list of what you're looking for in a chiropractor Vaughan.
Do you prefer a chiropractor who does primarily manually manipulation, or are you more comfortable with one who has lots of machines and devices?
Do you need particular expertise, such as sports rehabilitation , or experience in treating patients with osteoporosis, for example?
Is the office location important? If you're seeking treatment for an injury, you may need appointments several ties a week.
Does the chiropractor accept your insurance plan?
Step 2: Get Referrals for a Chiropractor
Ask your friends and family members for referrals.
Ask other health professionals, such as physical therapists, you're seeing for names of chiropractors they would recommend.
You can also get names from the local Chamber or Commerce, or the Yellow Pages.
The American Chiropractic Association can provide information about chiropractors who are members.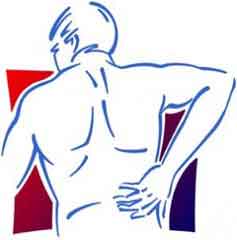 Step 3: Research the Chiropractors on Your Short List
Check with your state's board of chiropractic to make sure the doctor is in good standing.
Set an appointment to interview the chiropractors that have made your short list. During the interview ask them who they use for chiropractic care.
Ask each chiropractor for references you can call. They should give you both patients and health professionals.